Yachting holidays
Yachting holidays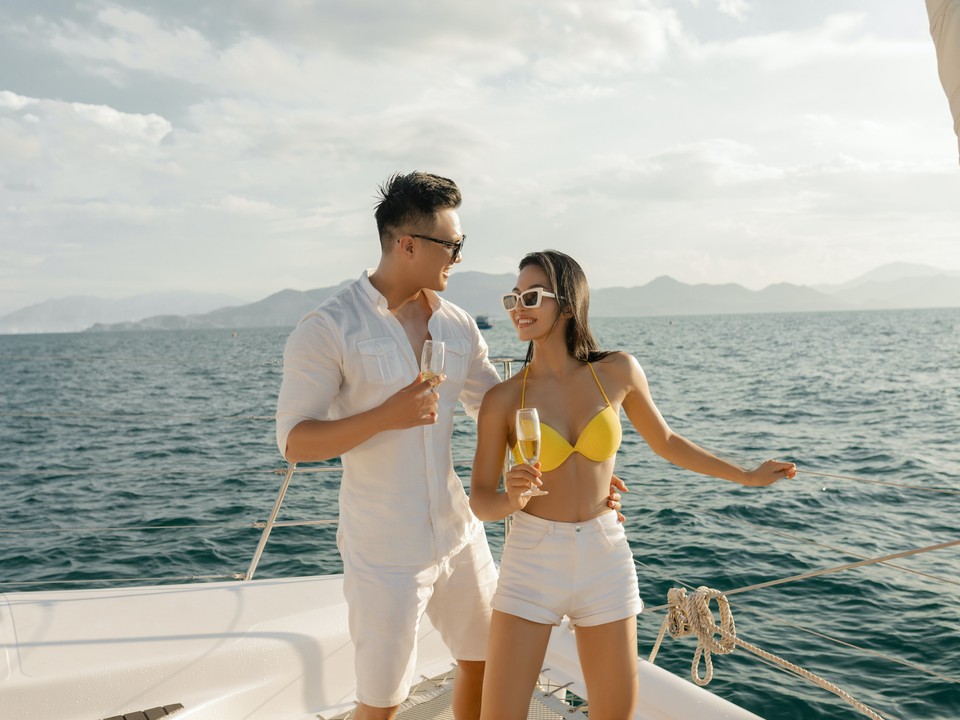 Next time you consider how to spend your holidays, think about yachting or boating. Of course, you can go with the more common choice of going to a tropical hotel resort on a beautiful beach with bars, swimming pools and cocktails. However, after you spend your holidays sailing, you probably will never go back to that old vacation style.
Yachting holidays offer a unique insight into one of the most enjoyable, affordable and relaxing ways to enjoy your time off. Apart from learning to sail, it is a fantastic way to experience all the beautiful locations, which you can access on a yacht or a boat. No tourist crowds, only nature, the sea and your closest family and friends - isnt that a perfect setting?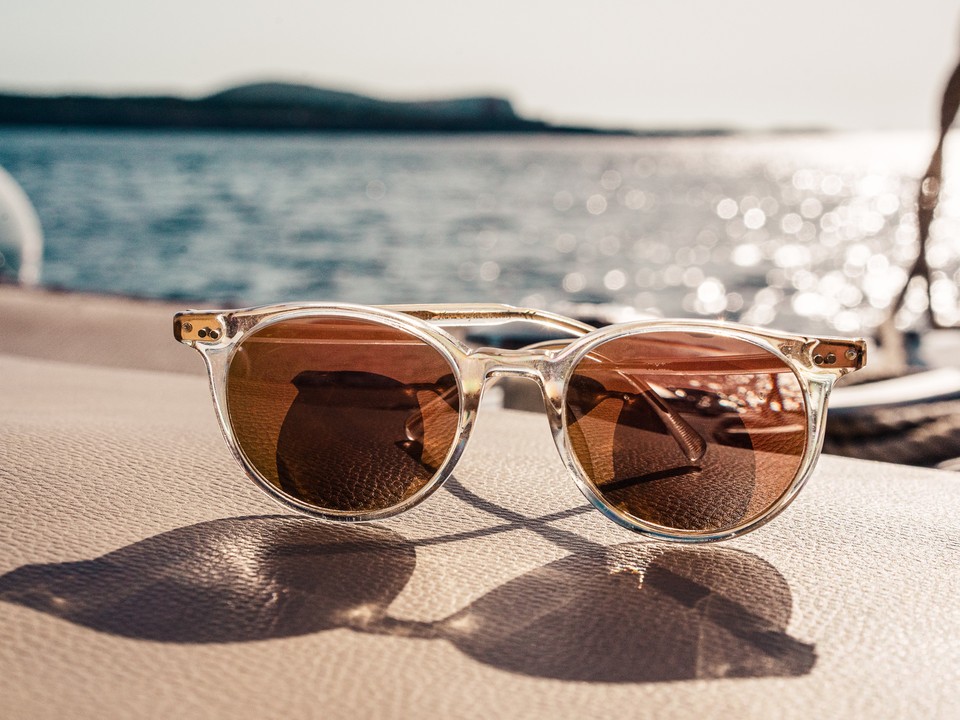 Vessels for sailing holidays are usually set up for comfort and ease of handling rather than performance. If you decide to charter a yacht for your holiday cruise, you will be briefed on all the aspects of the boat you will be taking out to sea, as well as all the equipment.
While on a cruise, you can do so many different things. You can cruise along the shoreline, do some sightseeing, you can do some active recreation like water skiing, maybe scuba diving or snorkeling. It all depends on your boat and your preferences. The best part is that you are completely free and unrestrained. You can spend your whole day out in sea and stay in bays in the evening. You can spend every night in a new location, meet new people, forget about your everyday hustles and enjoy life at its fullest.
If you live in the U nited States, there more than enough places where you can spend your yachting holidays.
Finger Lakes, New York - 11 lakes to cruise on with Seneca Lake being the most popular.
Lake Havasu, Arizona - a lake in the middle of the desert with plenty of waterways to explore.
Chicago, Illinois - Lake Michigan with its famous Belmont harbor.
Charleston, South Carolina - Charleston City Marina is the center of boating in South Carolina.
Marina Del Rey, California - home to the luxurious Ritz Carlton Marina Del Rey hotel and famous Cafe Del Rey.
Catalina Island, California - 22 miles southwest of California, it is considered by many a paradise on Earth.
Fort Lauderdale, Florida - the Venice of America with over 300 miles of inland waterways to explore.
Key West, Florida - the crown jewel of the Florida Keys.
Happy sailing and have a great holiday on your boat!