Why Use A Broker To Sell A Yacht
Why Use A Broker To Sell A Yacht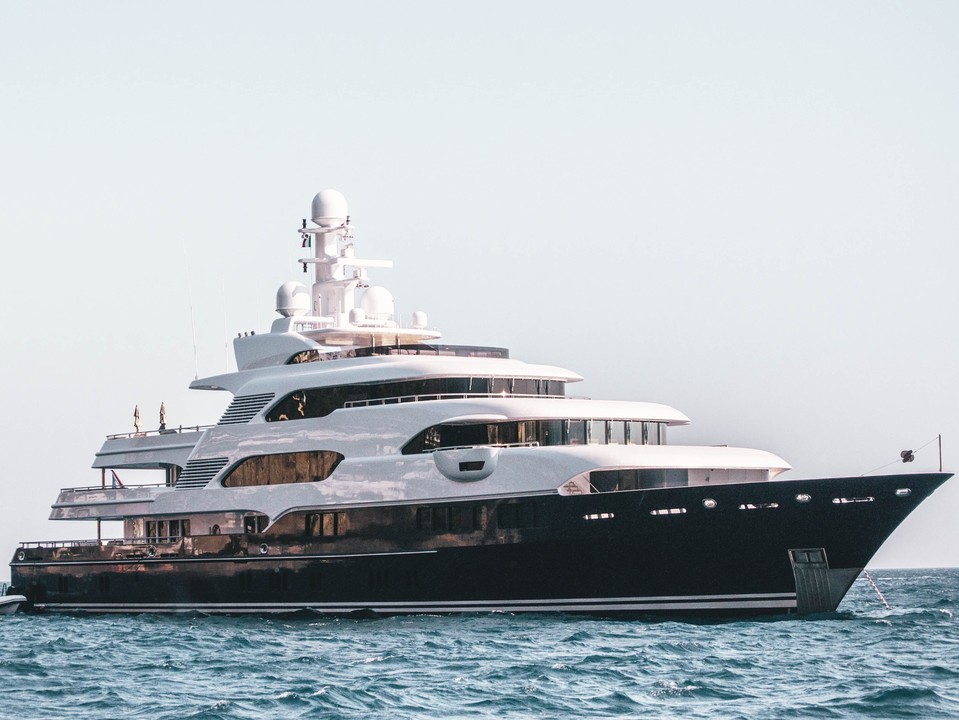 Many people who are looking to sell their boat or yacht often hire a professional yacht broker to oversee and manage the sale. Some may ask, Why should I use a yacht broker in the first place? There are several reasons for that, but in general, the bottom line is that a yacht broker will most likely be able to sell your boat at a higher price, therefore getting you more money in your pocket and will also save you a lot of the stress and hassle of trying to sell your boat on your own. There are a lot of different procedures and things that you have to do to sell your boat and a good yacht broker will have the appropriate knowledge to do the job right.
In the U.S., most professional yacht brokers are members of the YBAA Association of Yacht Sales Professionals and this guarantees the quality of their services. So, if you are selling a boat, the yacht broker can do the following things for you: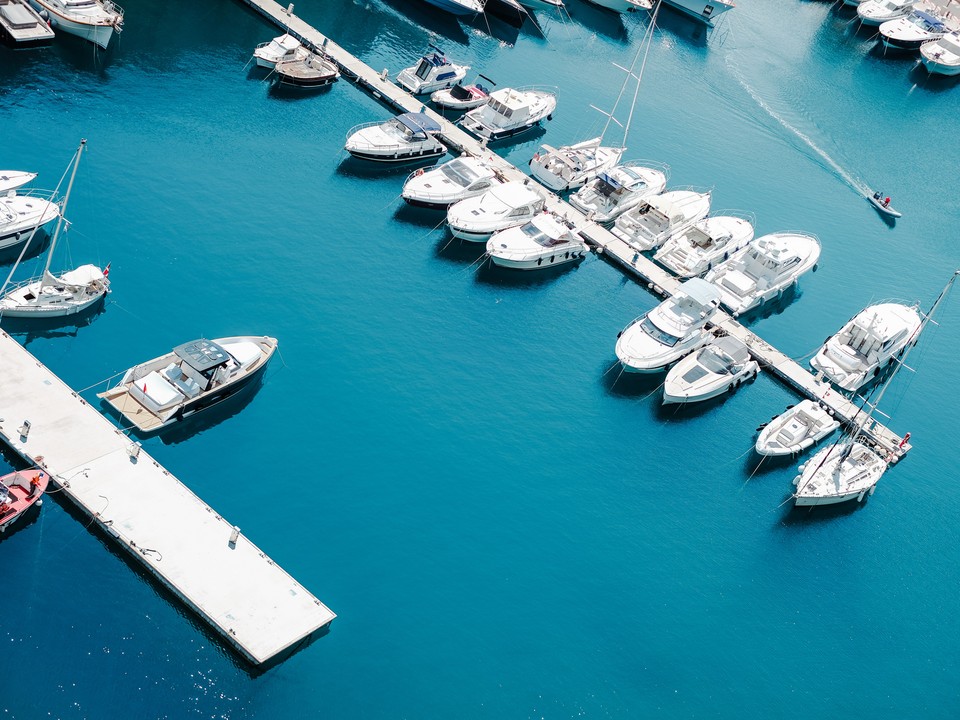 determine the fair market price for your boat, which is essential for a smooth and quick sale, because nobody wants to buy an overpriced yacht;
work out a strategy to advertise your boat through his network of contact and on different website, making sure that the news of your boat being on sale spread quickly, so you will have more potential buyers;
make sure your boat is appealing to the buyers, meaning that it is cleaned and all the minor fixes are taken care of;
manage all the viewings of your boat and provide the buyers with all the required information to make them interested in your boat, even participating in sea trials and surveys;
prepare all the necessary paperwork, needed to close the deal and satisfy both you and the buyer.
Hiring a yacht broker to manage your yacht sale is not necessary, but when you weigh all the cons and pros, you notice that most of the time you benefit more when a professional yacht broker is selling your boat.