Why Taxes On Yachts Should Be Capped
Why Taxes On Yachts Should Be Capped

According to the US laws, whenever you purchase a yacht or a boat, you have to pay a sales tax. These taxes are supposed to be beneficial to the states in which these yachts are sold; after all, the money is going into state budget. However, this might not be the case.
Naturally, yacht and boat sales most of the time take place in coastal states where these vessels sail and are stored by their owners. But, with the sales taxes depending on the price of the boat, they can add quite an amount to the price tag on a boat. Contrary to the belief that taxes on boat sales are beneficial to the state budget, these sales taxes can actually lower the overall income from the boating and yachting industries.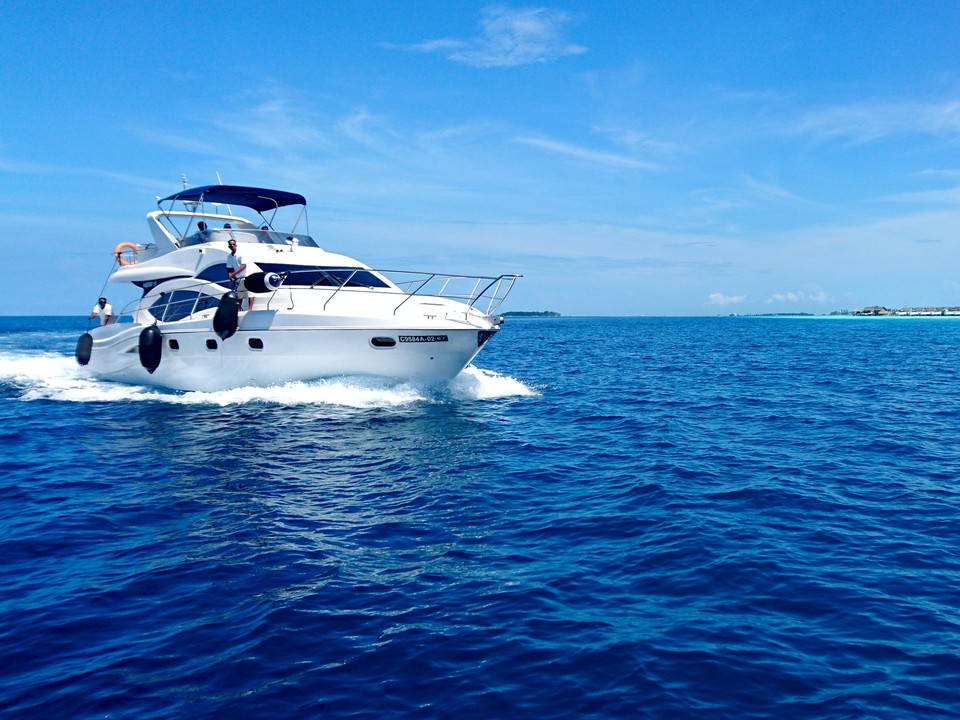 Consider this, most boats that are bought and sold in the coastal states are indeed used boats, and people who buy used boats often have a fixed budget for that. Owning a boat is not cheap to begin with: maintenance, fuel expenses, docking fees, winterization and winter storage costs, crew salary (if you own a boat that requires one), supplies, etc. Adding another couple of thousands of dollars in tax to the price is not something that will be appreciated by the buyer. People are discouraged by these taxes to buy and store their boats in these states. In turn, they spend their vacation time and store their new boats in other places, again spending their money elsewhere. To put it simple terms the more money a person spends paying taxes on his boat or yacht purchase, the less money they will be spending afterwards. In the end, the state loses more money than it gains from the boat sales tax.
However, there is a way around it. If the taxes on yacht and boat sales will be capped (as has been done in some coastal states), then this negative effect can be thwarted. Boat purchases will be a lot less stressful for the buyers bank account and people will be more eager to buy new boats, keep them in the local marinas, spend their vacations cruising the states coastline and spending their money in the state the boat was purchased in, returning more money to the economy.