Daily Boats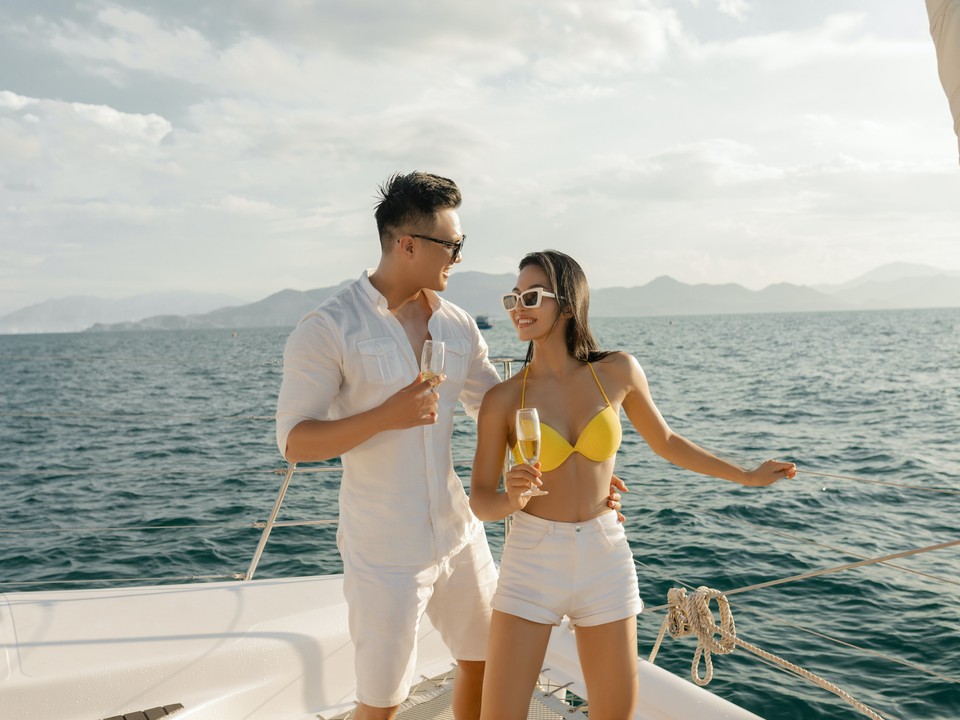 Yachting holidays
Next time you consider how to spend your holidays, think about yachting or boating. Of course, you can go with the more common choice of going to a tropical hotel resort on a beautiful beach with bars, swimming pools and cocktails. However, after...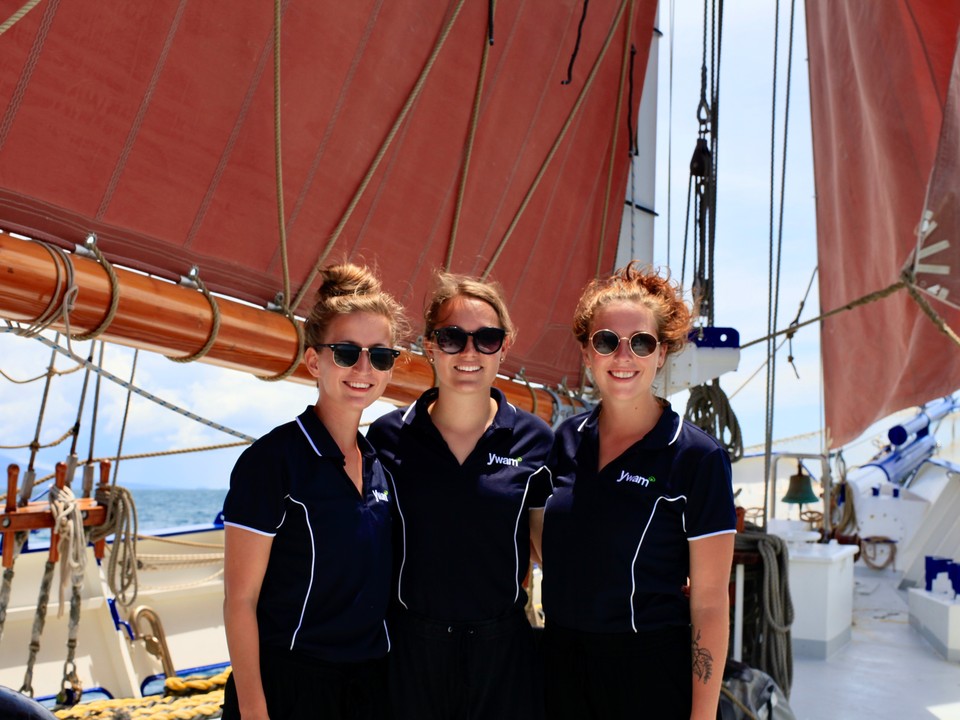 Yacht Brokers
Yachting and boating has been quite popular for many years now and it seems that the popularity of this type of recreation will only increase over the years. Millions of people around the world own, sell, buy and exchange yachts and boats. Fishing...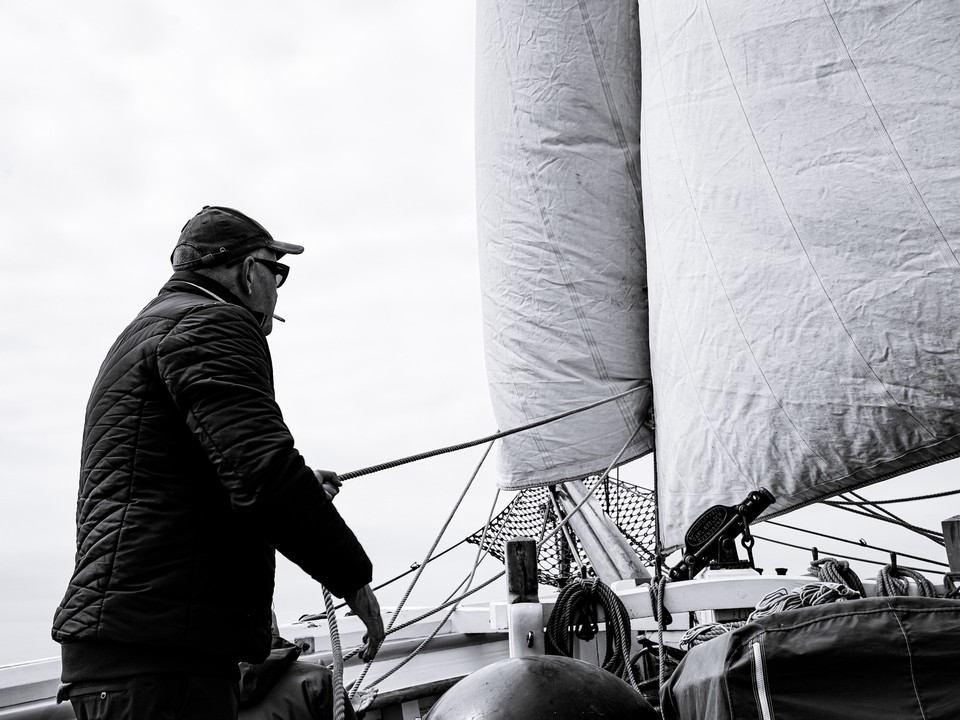 Winterizing your boat
Preparing your boat for a winter storage is called winterization and is absolutely necessary to maintain a prolonged life of your investment. There are several steps you have to take to properly winterize your boat. But first, lets answer one...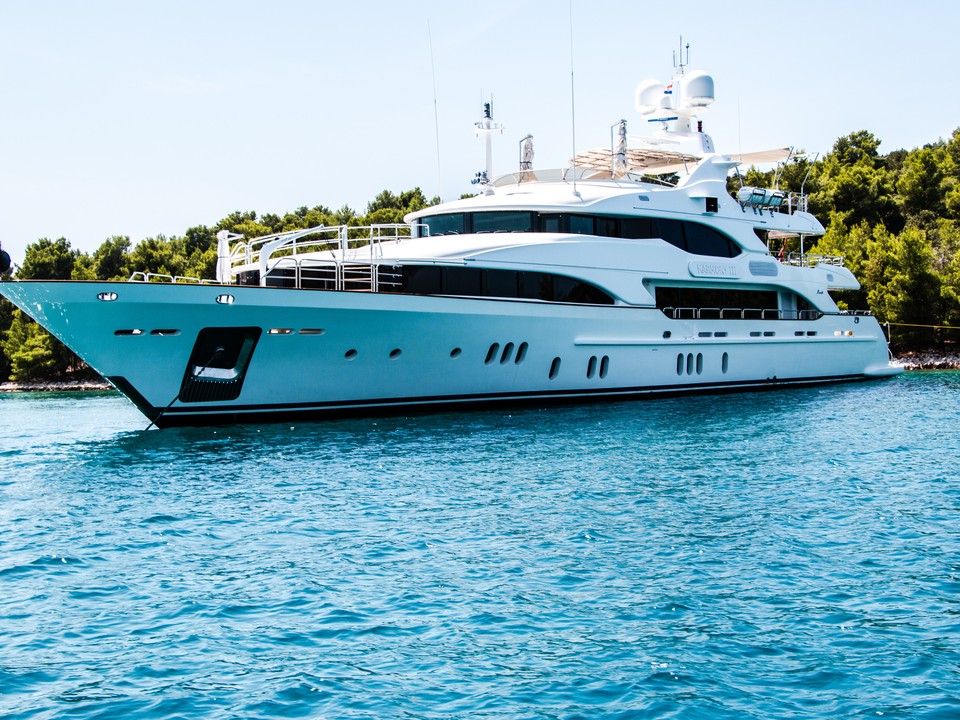 Why Use A Yacht Broker To Buy A Yacht
Yacht brokers are very similar to real estate agents when it comes to how they work. A person who is looking to buy a boat may enlist a yacht broker to help him find the right boat for the right price and help manage the whole purchase process....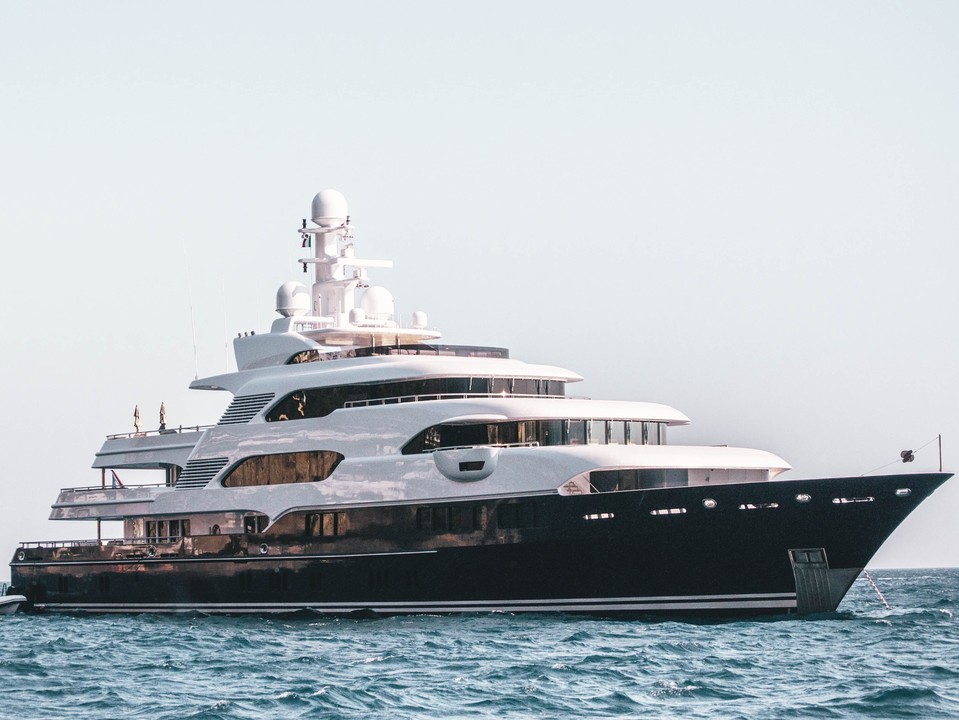 Why Use A Broker To Sell A Yacht
Many people who are looking to sell their boat or yacht often hire a professional yacht broker to oversee and manage the sale. Some may ask, Why should I use a yacht broker in the first place? There are several reasons for that, but in general, the...
Why Taxes On Yachts Should Be Capped
According to the US laws, whenever you purchase a yacht or a boat, you have to pay a sales tax. These taxes are supposed to be beneficial to the states in which these yachts are sold; after all, the money is going into state budget. However, this...
Buy, sell or charter boat on DailyBoats.com
At «Daily Boats» you can find everything you need to buy a boat, sell a yacht or charter a luxurious superyacht. Our website is one of the best sources of all the information related to purchasing a yacht, boat insurance, boat loans, as well as information on how to maintain your vessel. Through our website you will be able to find listings of yachts and boat on sale in the area close to you. You can also find contacts of your local yacht brokers and yacht charter companies. We provide detailed information and news from the boating industry directly to you. Everything you need to know about boating and yachting is now conveniently gathered on our website for you to browse through.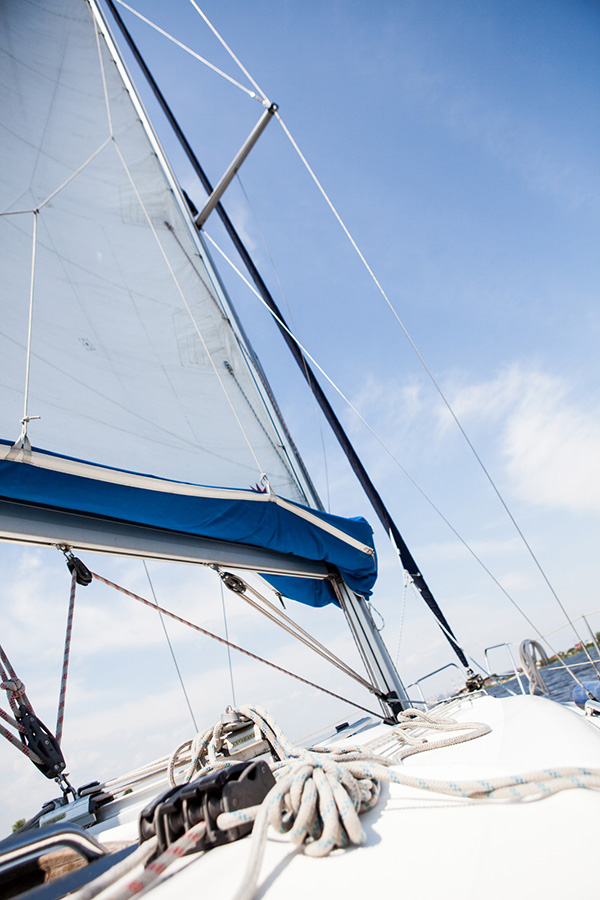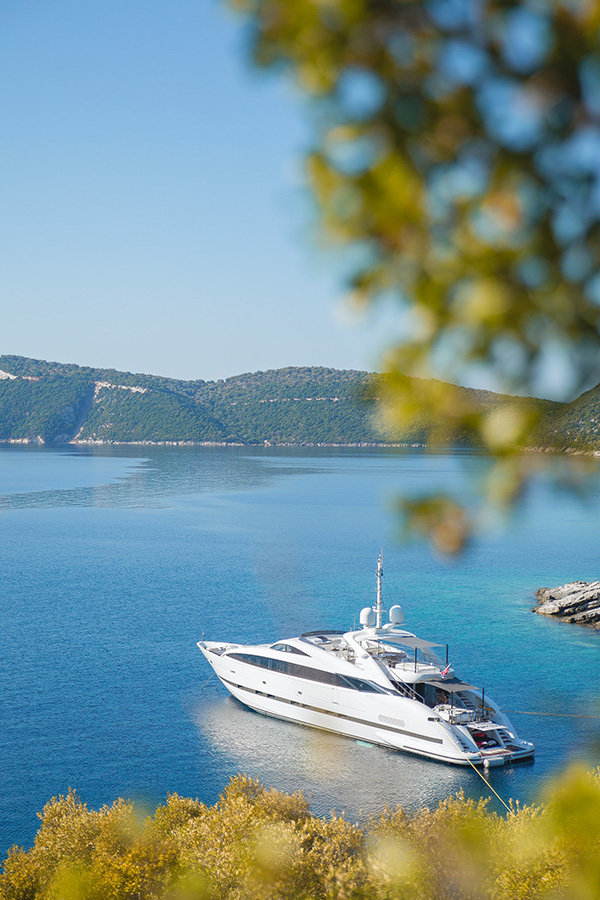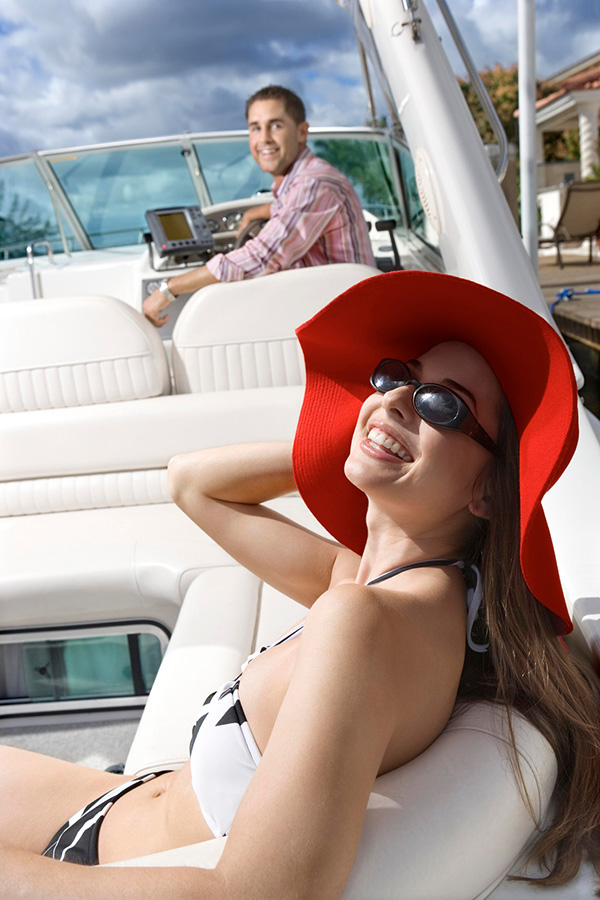 Popular
Dailyboats.com - worldwide boat, yacht and vessel marketplace