Why Use A Yacht Broker To Buy A Yacht
Why Use A Yacht Broker To Buy A Yacht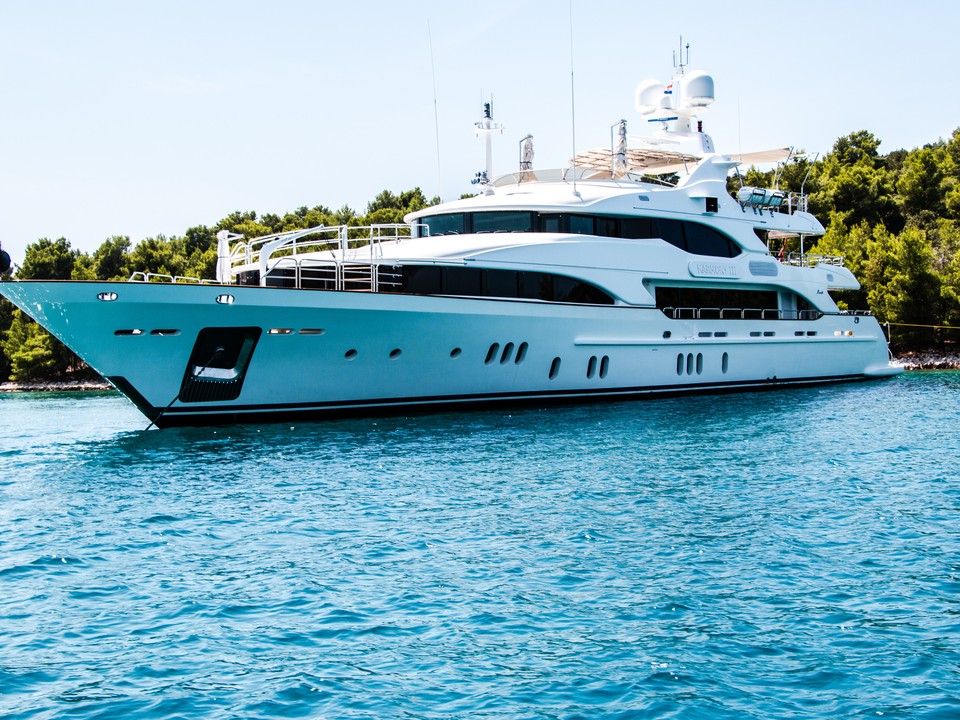 Yacht brokers are very similar to real estate agents when it comes to how they work. A person who is looking to buy a boat may enlist a yacht broker to help him find the right boat for the right price and help manage the whole purchase process. There are many benefits from hiring a yacht broker to help you buy a yacht or a boat. Here we will cover some of the most notable ones.
When you first talk to your yacht broker about buying a yacht, he will listen very carefully to what you have to say, what are your specific desires, what are you planning to do on your new yacht. The key here is for him to understand exactly what you want, so he can get you the boat that matches your expectation in both specifications and price. Yacht brokers usually have many boats on their listings and can offer you several choices if they cant find a perfect boat for you.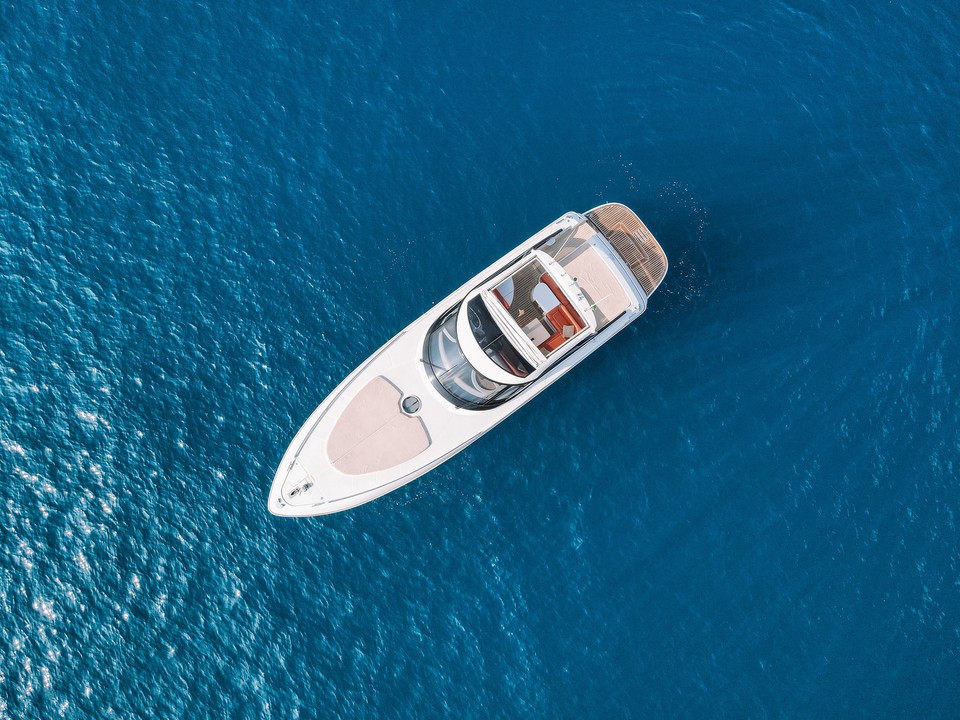 With vast knowledge about the current market trends and about the boats and yachts that are on sale, yacht broker will help you compose an Offer to Purchase. This document will be helpful in your negotiations for the price of the boat and will have all the terms and conditions of the sale spelled out in it.
Checking the boat for defects and making sure that the yacht is indeed in the condition the seller stated is also the job of a yacht broker. He will usually oversees the survey and may even take a boat for a trial out at sea. This is one of the most important aspects of the whole purchase process. You want to be sure that your new boat or yacht will operate properly and that you will not have to spend additional money on costly repairs that suddenly became necessary because you oversaw some hull defects or engine problems, for example. This is where a professional yacht broker will have the opportunity to put his experience to use, since he will have the knowledge of that particular boat and what common problems it may have and where to check for them.
Since a yacht purchase is quite an investment, you, as a buyer, might need a boat loan. Some yacht brokers can help you even in this department. Of course they will not lend you money, but they will, in most cases, have some good advice about how to get a boat loan. Due to the specifics of this business, yacht brokers have a lot of connections throughout the whole industry. That being said, you might also want to ask your yacht broker about the best company to get your boat insurance from. Even if you want to take some sailing lessons or boat handling classes, your yacht broker will probably have an answer for you.