How To Insure A Boat
How To Insure A Boat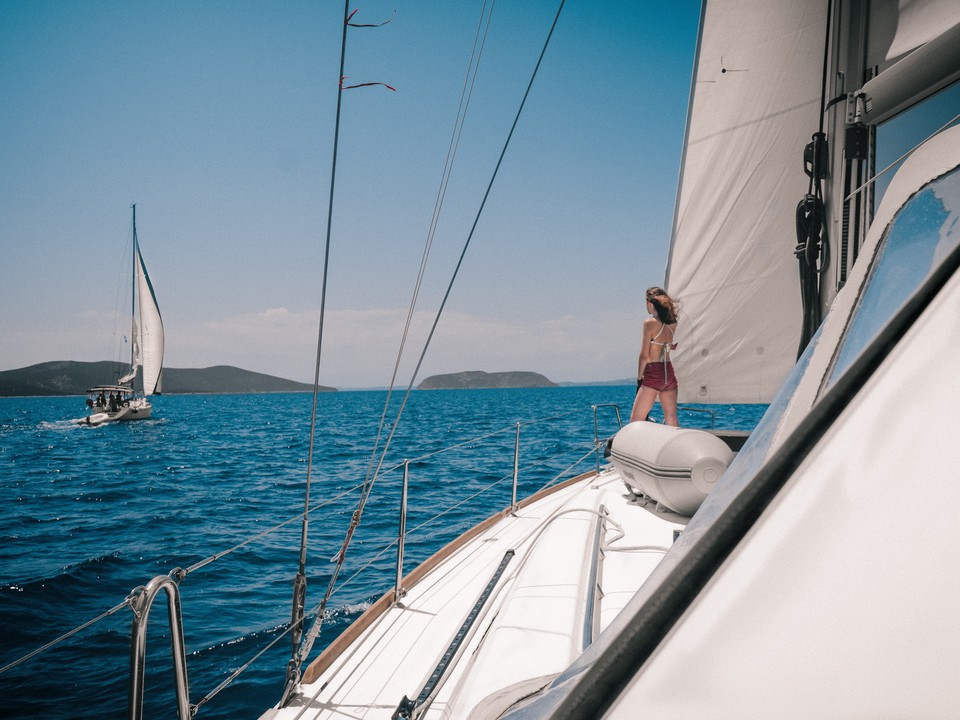 When you own a boat, you definitely want to have it to be insured, because nature is unpredictable and accident can happen in real life. There are risks associated with owning and using a boat. Like any other property, your boat can be damaged by fire or vandalism, broken into or stolen. So lets talk about what kind of insurance you will need for your boat and what to look for.
The first important thing to know is that you need a separate insurance policy for your boat. You can have your boat added to your home insurance policy or your car insurance policy, but that is not a good way to insure your boat. The reason for this is that these insurance policies are not meant to cover all the aspects of boat insurance and your boat will be covered in a very limited number of cases. Therefore, you should have a specific boat insurance policy to protect yourself from both physical damage and for liability in the event that something happens.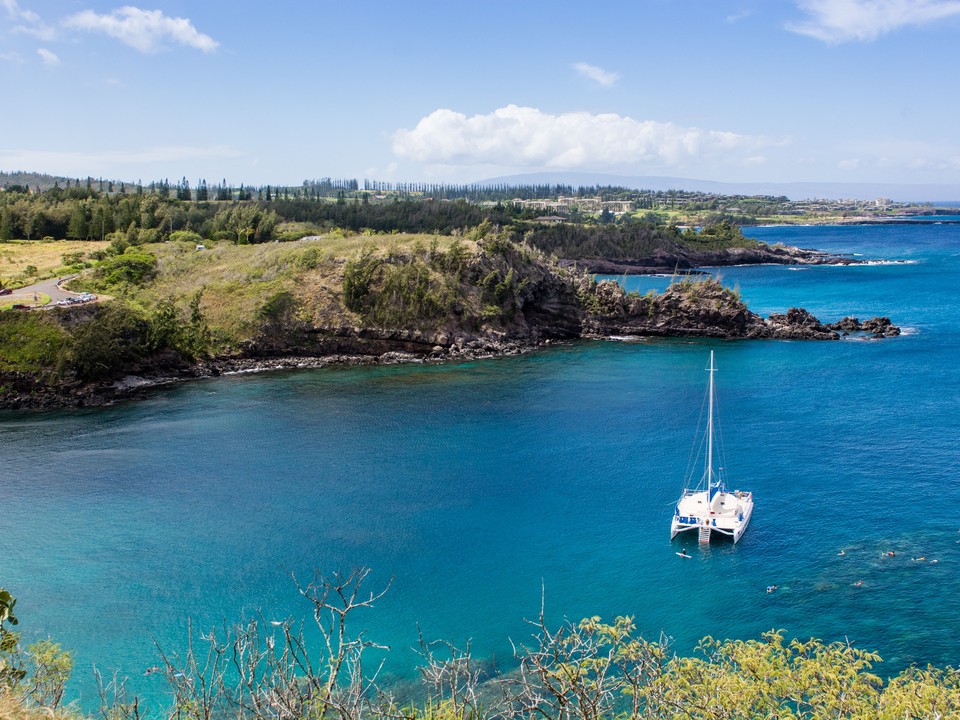 Remember to always read the insurance policy, pay additional attention to exclusions mentioned in it and see what coverages are added. Knowing what losses are covered by the insurer and which are not is very important. See if your policy adds back consequential damage coverage. This is also very important, because even if the policy excludes the reason for which you boat was lost, it still may cover the consequential damages caused to the vessel.
There are two types of policies you will have to choose from when insuring your boat: agree upon value and actual cash value policies. In the first case, in the event that your boat is lost, you get reimbursed a fixed amount of money for your lost property regardless of the value of the boat at the time of the accident. This type of policy usually is more pricey, but you will always be sure that the money you spent on a boat is covered. The other type, actual cash value policy, will reimburse the owners of the boat the amount of money which is equal to the actual value of the boat at the time of the loss, so even if you buy a $50,000 boat and insure it via actual cash value policy, in case the boat is lost several years down the road, you will not get the whole $50,000 back, but only a portion of it, because your boat has decreased in value over time it was used.
We hope that you will never have to file an insurance claim and that your boat will be in ship-shape for many years to come.