Buying a boat
Buying a boat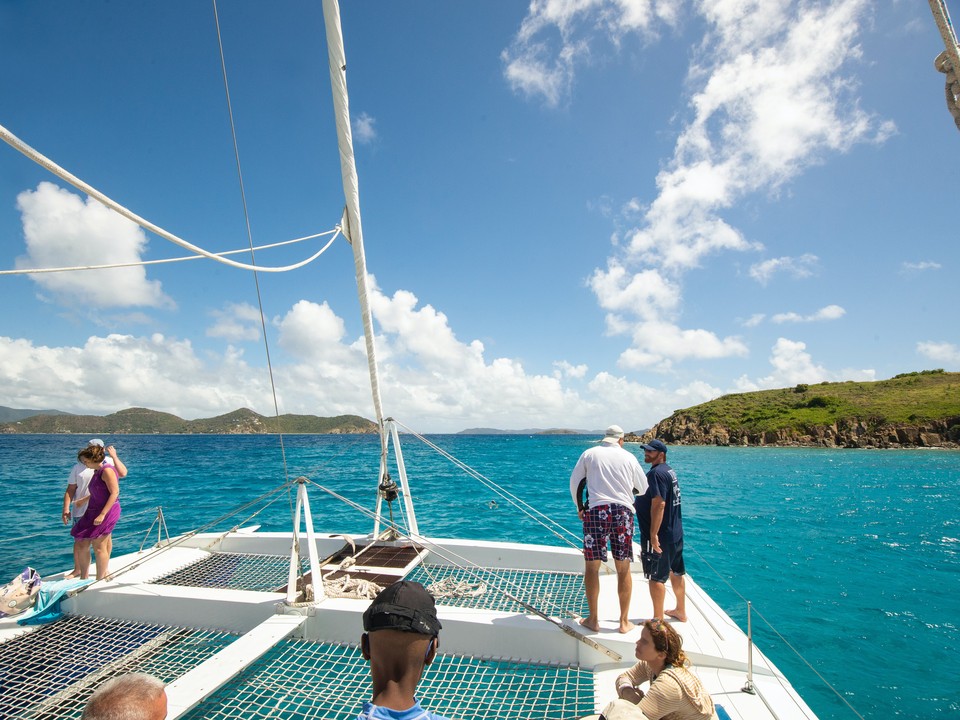 For most people buying their first boat is one of the most important financial decisions in their lives, it is more or less like buying a house. There are so many different things you have to consider. Most of the time, however, people who want to buy a boat do not have a really good idea about what exactly they are looking for. There is no such thing as a perfect boat and when choosing your new boat or a yacht you have to make some sacrifices.
But before we talk about the boats themselves, let us give you some reasons why buying a boat is a great investment to begin with. First of all, boating creates family memories that last a lifetime. Families can go boating for three hours, five hours or even for the whole weekend. That trip turns out to be a mini vacation every time you go boating. When you are on a boating trip together, you are communicating and having fun together. This is on of the few places where you can take a fifty year old and a thirteen year old and both have fun and both want to do it the next weekend again.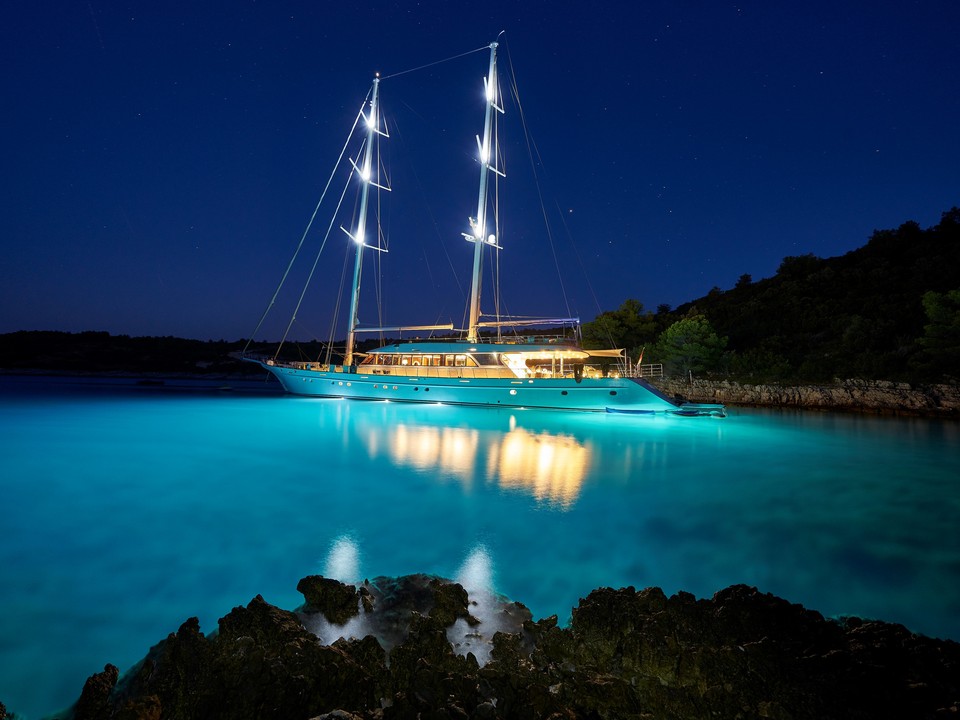 The second reason why boating is a great investment is what can you do on a boat. The most popular thing is, of course, fishing. But this is not the only thing you can do on a boat. You can also cruise, beaching, sightseeing, water skiing, scuba diving, etc. You can cruise for one day or you can buy a bigger boat and cruise to the Bahamas or the Keys. Cruising is a great way to spend your quality time with your friends and family. You can even spend holidays on your boat with all your relatives and guests.
The third reason for buying a boat is probably not for everybody, but more for people who are looking for some challenges. You can buy a racing boat or a yacht and take part in races that are hosted by boating clubs all along the coast. Many men and women find the joy in racing on a boat, in conquering the sea and doing it faster than the others.
So when you decide that you want to buy yourself a boat, you have to know, what do you need your boat for. This will not only determine the specs of your boat, like her hull, length and engine power, but will also mark the price range for your new boat or yacht. If you havent made up your mind yet as to what exactly you are looking for, maybe you should visit some of the local boating clubs and rent one boat for the weekend and see what activities are right for you. Try out as much boats as you like before making the final decision. A nd when you finally make up your mind, then it is time to look closer into your new purchase.