Choosing the right boat for you
Choosing the right boat for you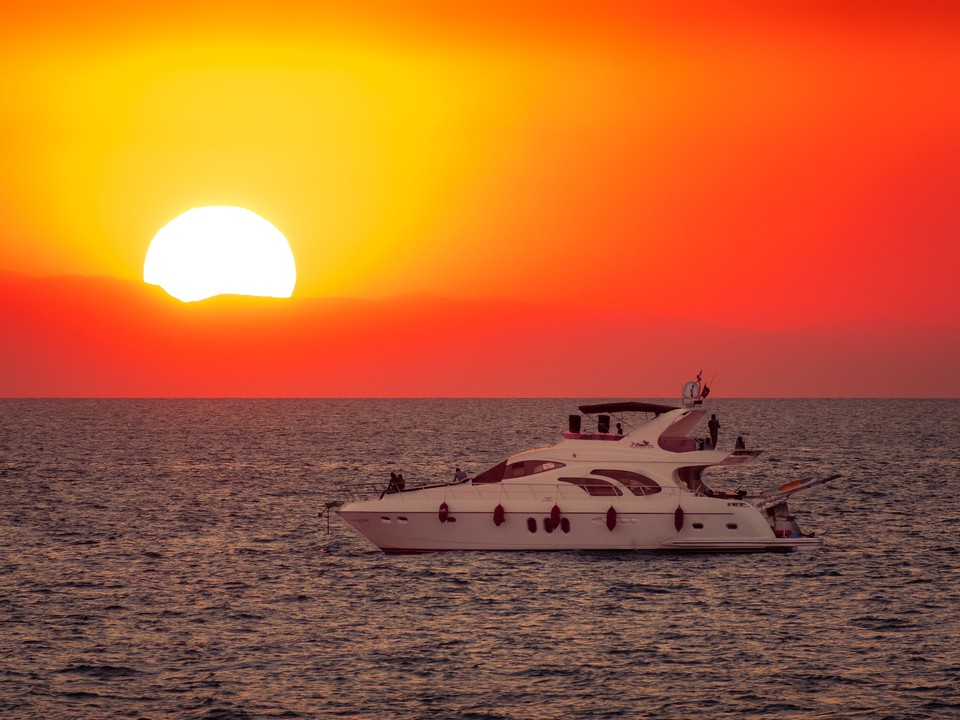 Once you have decided to buy a boat, you want to take a bit of time to figure out what kind of boat is right for you and your needs. That way, when you are ready, you will be choosing the right boat. There are lots of styles of boat styles to choose from and with a little help, youll find that picking the one that suits you is easy.
The first thing you need to think about is what do you want to do on your boat, what kind of activities are you interested in. Fishing, waterskiing, cruising, or maybe sailing, whatever it is, there is a boat out there that will work for you.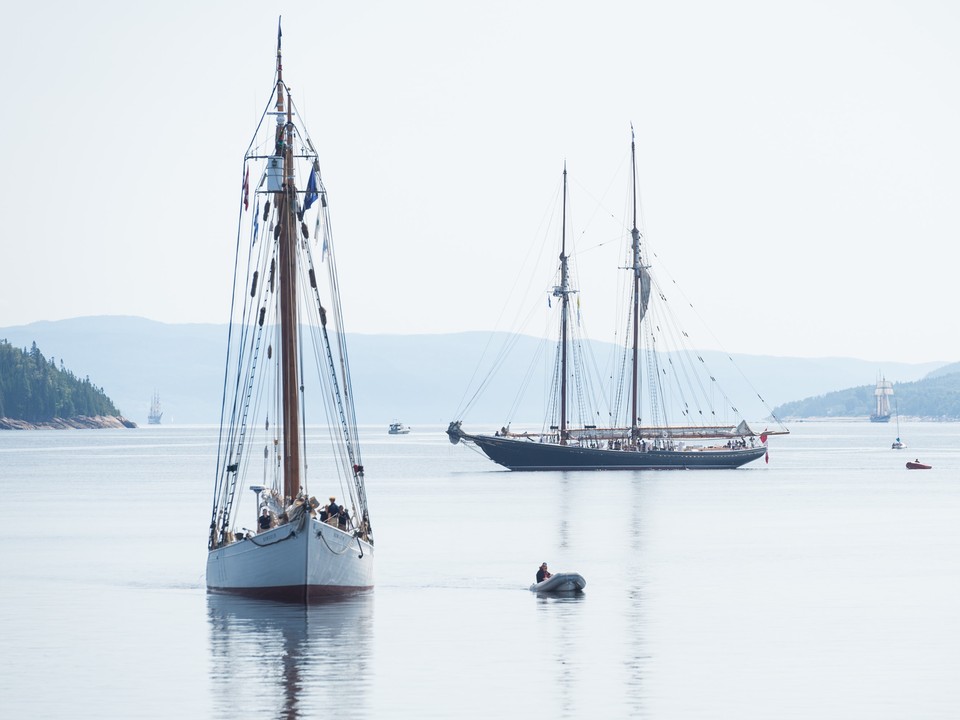 If you want performance and versatility you should consider a bowrider. With an ope seating area in the bow, both kids and adults will like sitting in front while you are skimming through the water.
On the other hand, with a cruiser, you can have the fun of living on the water, as well as the convenience of sleeping, cooking and plumbing facilities, much like a houseboat. They can move fast and travel well in the bigger open waters if thats where you want to be. Cruisers are also popular with weekend vacationers as they let you get away from it all and spend some time exploring different waterways.
If sailing is your dream, then you can always start with a daysailer. Designed for short sailing trips, it typically does not include living quarters that youd find on a bigger keelboats that are used for longer range cruises. Daysilers offer the pure boating fun that comes from harnessing the power of the wind for propulsion. They are quick, they are great for racing in regattas and perfect for learning the fundamentals of sailing.
You might be thinking about fishing. Fishing is and incredibly popular leisure sport and if its what excites you, then you might want to consider an all-purpose fishing boat. Capable of pursuing many different kinds of fish, these boats have powerful outboard engines and sit higher in the water than bass boats so they can easily handle rougher water. Whatever species you are after, fishing boats are stable and easy to get around on, and you can also use them for cruising, snorkling and enjoy all kinds of other water sports fun.
Pontoon boats are great for families and social outings with more people. They have comfortable living-room-like couches, lounges and swivel seats that let you put sit back, put up your feet and relax. If you are looking for easy comfort, pontoon boats are the answer. With their wide decks and side rails, they also offer security for your kids and younger boaters. If you choose the right engine, they can also be used as runner boats or even to go waterskiing, its up to you.
For jumping waves and just having fun on the water, skiing wakeboard boats are usually inboard-engine powered to give you maximum pull. Typically, these boats are smaller and can easily be transported on a trailer, allowing you the flexibility to do what you want to do and where you want to do it. They really are fun-to-go.
Keep in mind of what you are going to do and having an idea of how many people will be on your boat are really the key factors in deciding what type of boa t is right for you.