Super yachts
Super yachts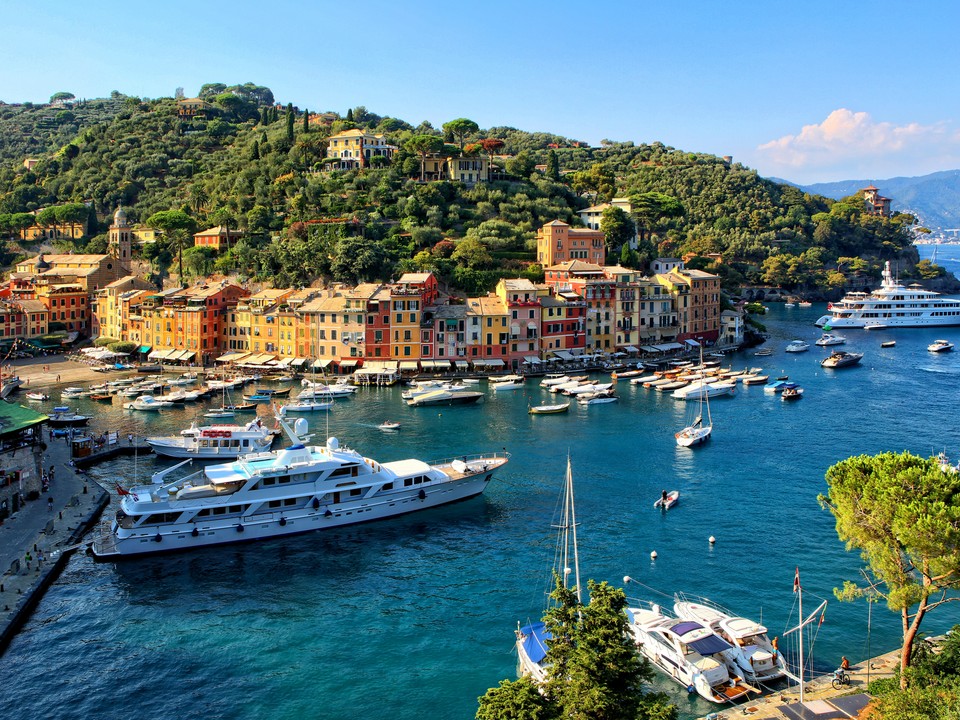 There are millions of people in the world who own a boat or a yacht. Most privately owned vessels are used for recreation and having fun, and this is quite understandable spending a vacation cruising or boating is considered one of the most exciting things to do. No wonder the rich people on this planet spend a ridiculous amount of money on their boats and yachts, they want to relax in style. And their yachts cant be placed in the same category as all the others, they are superyachts.
The most extraordinary and most expensive superyachts in the world have always been at the forefront of innovations in both technology and design and the high demand and adventurous spirit of their owners. Sometimes the people behind their design and construction revolutionize the very idea of a yacht and create a super-might, super-efficient superyachts. Always racing beyond the limits of what others believe is possible. These vessels are built with latest technologies, finest equipment and fittings, all used to create a spectacular impression and an unforgettable yachting experience.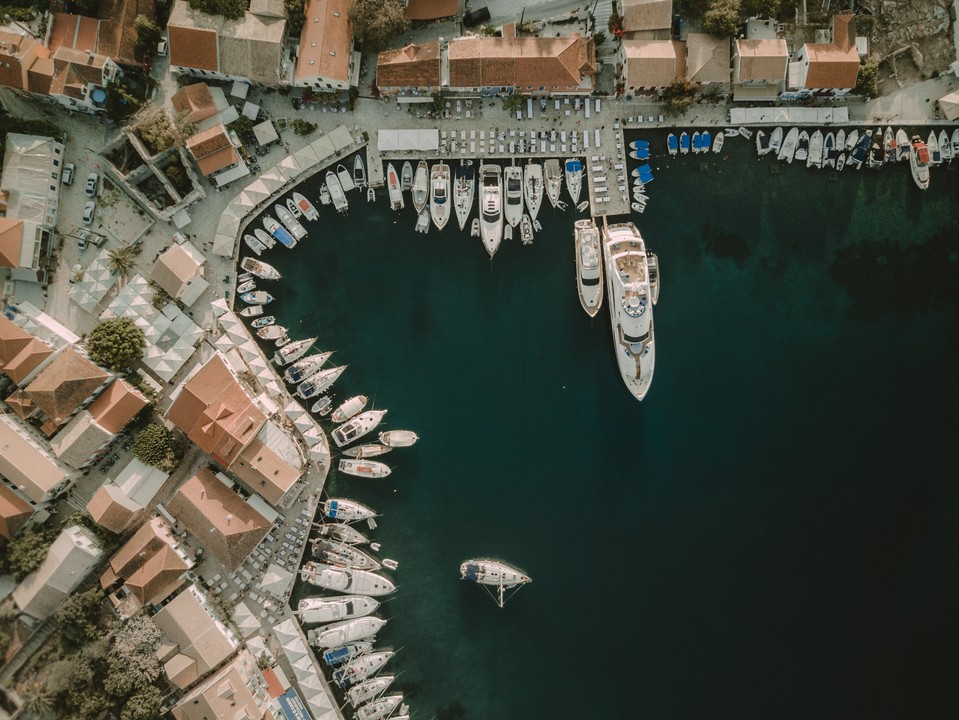 Of course, the products of the most glamorous industry on Earth superyachts do come at a hefty price of tens and hundreds of millions of dollars. The most famous of all the superyachts is probably the Eclipse, owned by famous Russian oligarch Roman Abramovich. This yacht is not only one of the biggest yachts in the world, it is also equipped with cutting edge technologies, like ant-missile systems and infra-red scanners, which constantly scan the surroundings of the boat. Mr. Abramovich surely takes his privacy and security seriously. It is also believed that Eclipse is equipped with a mini-submarine that can hold up to 12 people.
Here is a quick list of top 10 largest superyachts:
Project Azzam 180 meters in length
Eclipse 162.5 meters in length
Dubai 162 meters in length
Al Said 155 meters in length
Topaz 147 meters in length
Prince Abdulaziz 147 meters in length
El Horriya 145.72 meters in length
Yas 141 meters in length
Al Salamah 139 meters in length
Rising sun 138.4 meters in length