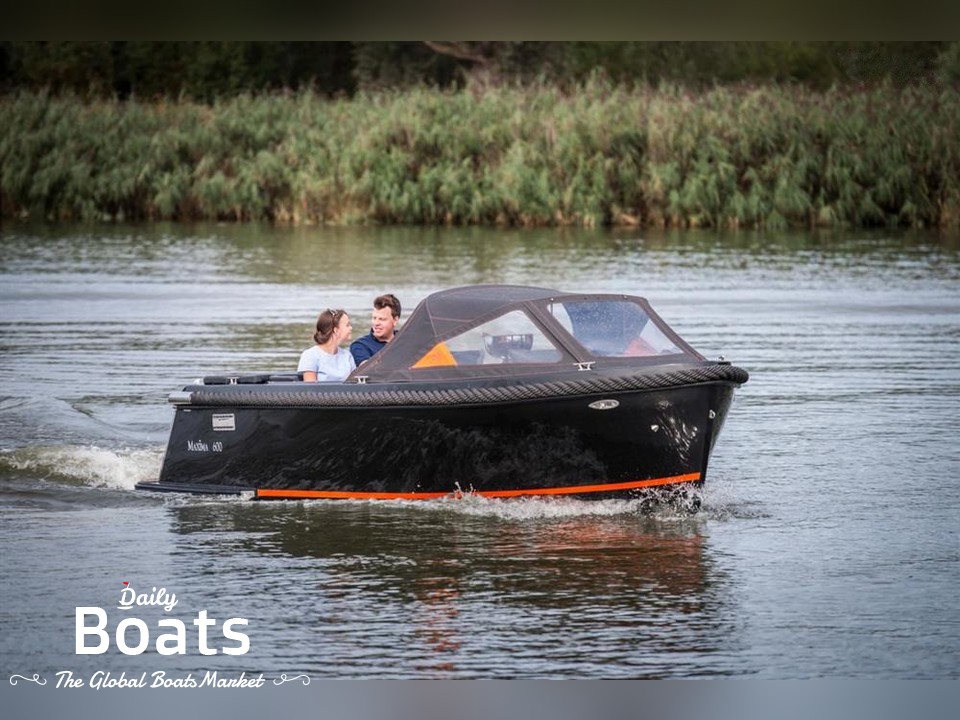 2023 Maxima 600 for sale
New 2023 Maxima 600 for sale named "New Boat In Stock" is located in Elmbridge (England, United Kingdom). This vessel was both designed and built by the Maxima shipyard back in 2023. Key features 2023 Maxima 600: length 19.03 feet, beam 7.38 feet and max boat draft 1.31 feet. 1 x Honda engine: fuel type - lpg. With a fuel tank capacity of 54.6 gallons, the 2023 Maxima 600 can cover a distance . 2023 Maxima 600 can be categorized into the following classes: river boats, river cruise boats, motor dinghy boats and powerboats. For buying inquiries and price clarification of the boat at £32,885, please contact the offerer buy Maxima 600!
2023 Maxima 600 photos
2023 Maxima 600 specification & technical information
Type
Power
Class
River boats
Make
Maxima
Model
Maxima 600
Name
New Boat In Stock
Condition
New
Year
2023
Fuel type
Lpg
Length
19.03 feet
Beam
7.38 feet
Max boat draft
1.31 feet
Fuel tank capacity
54.6 gal
Location
Elmbridge, United Kingdom

2023 Maxima 600 engine details #1:

Fuel type
Lpg
Model
1 x Honda
Buy 2023 Maxima 600
Want to buy 2023 Maxima 600 in Elmbridge? Don't hesitate to contact us now!
2023 Maxima 600 price
** The actual price of 2023 Maxima 600 may differ

£32,885
Broker / dealer information