Multihull sailboats
Multihull sailboats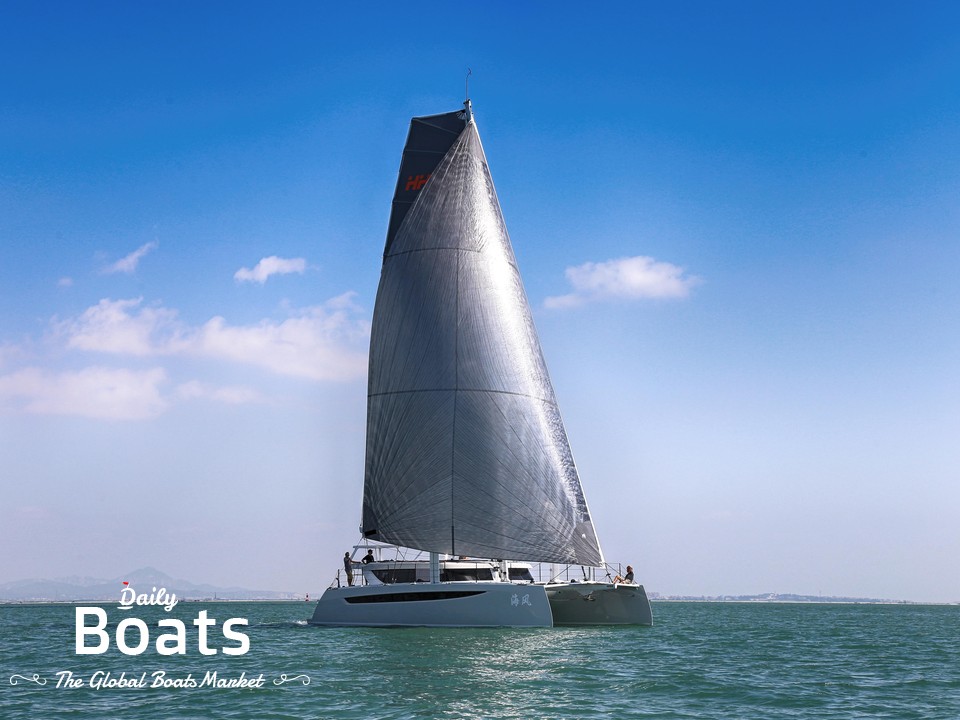 The Benefits of Multihull Sailboats
Introduction
Multihull sailboats are an increasingly popular choice for sailors looking for stable, fast, and comfortable boats. While they may not be suitable for everyone, there are many advantages to owning a multihull sailboat. In this post, we'll explore some of the benefits of owning a multihull sailboat.
What are multihull sailboats
The advantages of multihull sailboats
Multihull sailboats are boats with two or more hulls, and they offer a number of advantages over traditional monohull sailboats. They are more stable, which makes them better suited for long-distance cruising and offshore sailing. They also tend to be faster and more comfortable in rough seas. Additionally, multihulls typically have more interior space than monohulls of comparable length, making them ideal for liveaboard sailors or anyone who enjoys spending time on their boat.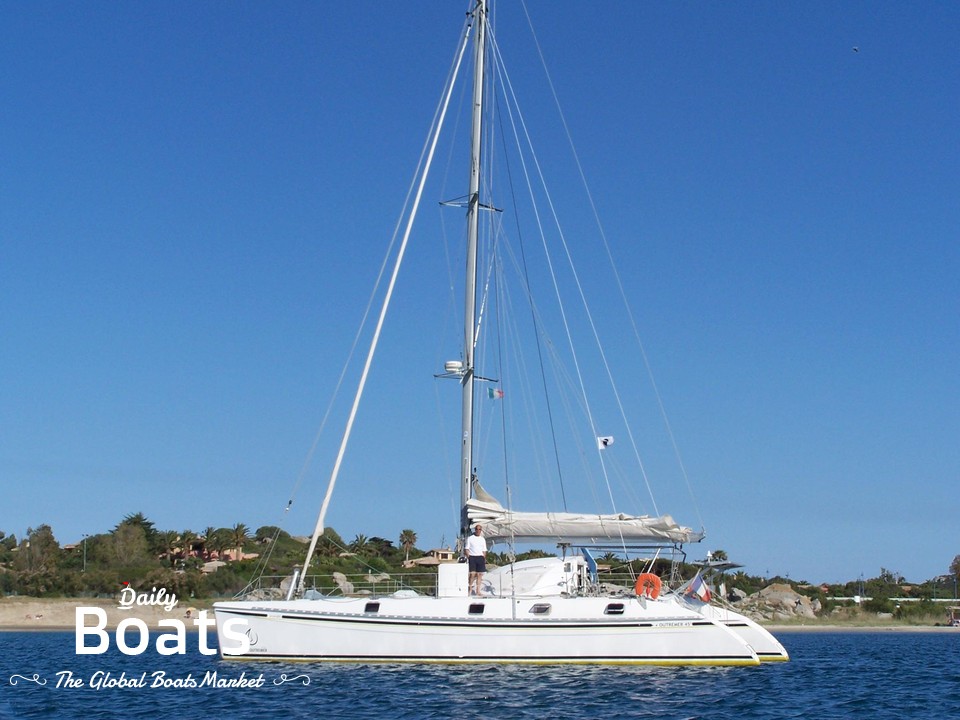 What are the benefits of multihull sailboats
Stability
Multihull sailboats are much more stable than monohulls because they have a wider beam. This means that they are less likely to tip over in high winds and waves. They also have less drag, so they can sail faster in the same conditions.
Performance
Multihull sailboats are also much faster than monohulls. This is because they have less drag and can sails at higher angles of heel without losing speed. They can also tack more quickly, which is helpful when racing or sailing in confined spaces.
Space
Multihull sailboats have much more space than monohulls, both inside and out. This is because they have two hulls instead of one, so there is more room for storage, berths, and amenities. They also tend to have larger cockpits, which is perfect for entertaining or relaxing on deck.
Conclusion
Multihull sailboats offer a number of advantages over traditional monohull boats, including greater stability, improved performance and more space. These benefits make them an excellent choice for both experienced sailors and those new to the sport.