Power catamarans
Power catamarans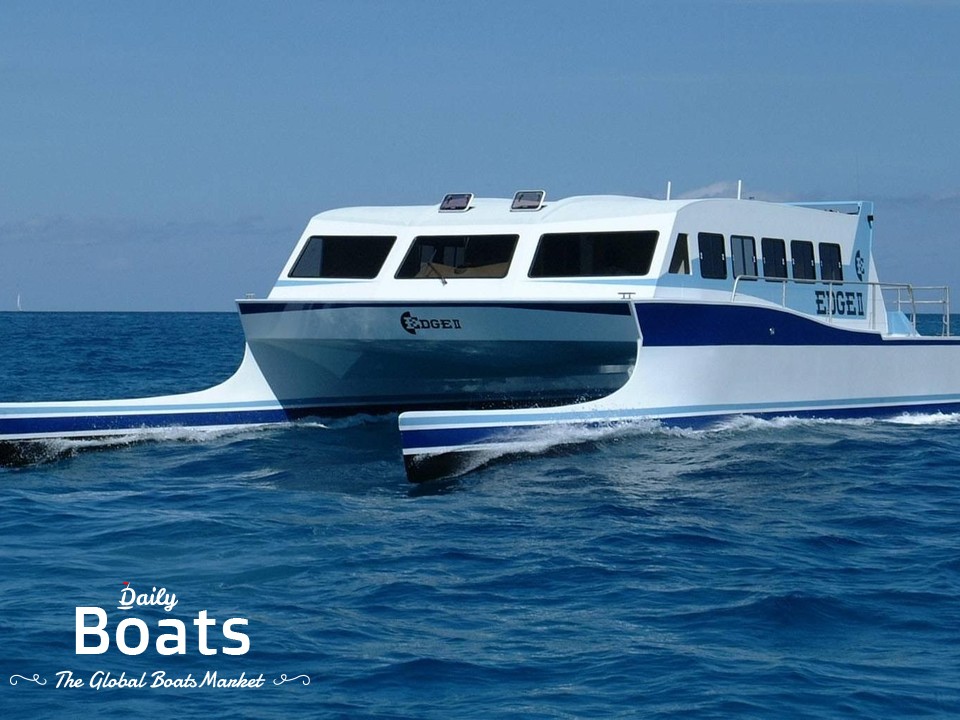 What to Know Before You Buy a Power Catamaran
Introduction
There are a lot of things to consider before you purchase a power catamaran. In this post, we will go over what power catamarans are, their advantages, and what you should take into consideration before making your purchase. We will also introduce you to some of the leading manufacturers in the industry.
What are power catamarans
Advantages of power catamarans
Power catamarans are a type of boat that is growing in popularity due to their many advantages. Some of the benefits of owning a power catamaran include:
Increased stability: Because power catamarans have two hulls, they are much more stable than traditional monohull boats. This is especially beneficial in rough waters and when docking.
More space: Power catamarans typically have more living space than other types of boats, thanks to their wider beam (width). This makes them ideal for entertaining or spending extended periods of time on the water.
Shallower draft: The shallow draft of power catamarans allows them to get into areas that other boats cannot access, such as shallow waterways and tight docks.
Fuel efficiency: Power catamarans are very fuel efficient due to their aerodynamic hull design.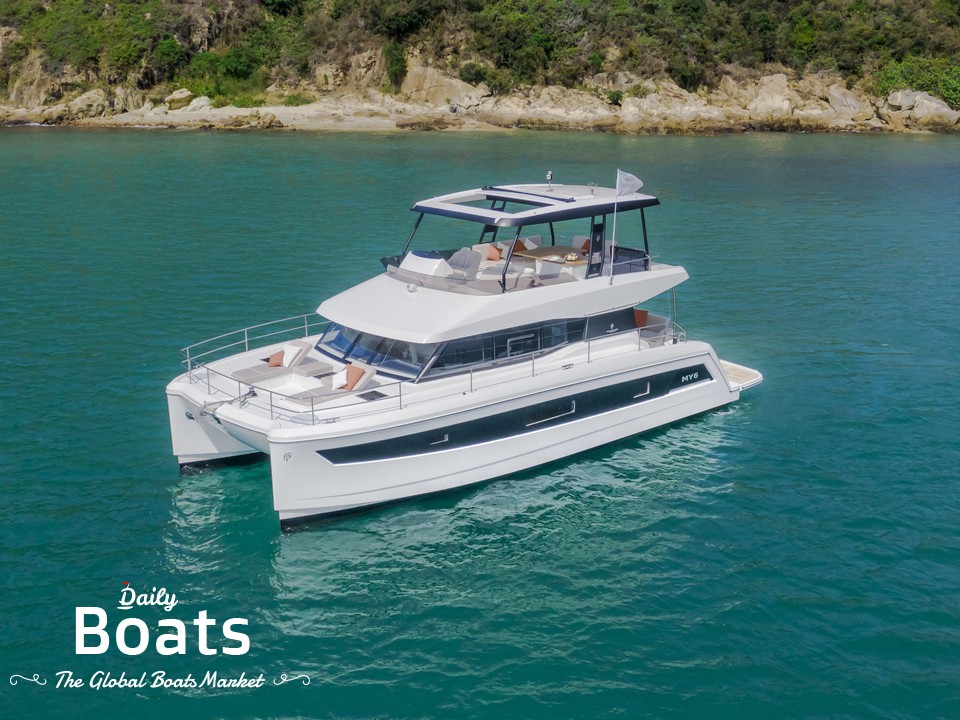 What to consider before buying a power catamaran
Size
Before you purchase a power catamaran, you need to consider what size vessel will best suit your needs. Are you looking for a large boat that can accommodate a lot of people and gear, or do you need something smaller and more nimble? Consider how many people you typically have onboard and what kind of activities you'll be doing. If fishing is your main priority, for example, you'll want to make sure there's plenty of deck space and storage for all your gear.
Budget
Of course, budget is always a consideration when buying any boat. Power catamarans can range in price from around $100,000 to over $1 million, so it's important to have a realistic idea of what you can afford before beginning your search. Keep in mind that the initial purchase price is only part of the equation; you'll also need to factor in ongoing costs like insurance, docking fees, and maintenance.
Purpose
Another important consideration is what you intend to use your power catamaran for. Are you looking for a leisurely cruiser or something more sporty? Do you want a vessel that's mainly for entertaining guests or one that's more functional? Knowing how you plan to use your boat will help narrow down your choices and ensure that you end up with the right vessel for your needs.
Maintenance
Finally, don't forget about the ongoing maintenance requirements of owning a power catamaran. These boats require regular care and attention, so be prepared to spend some time and money keeping yours in top condition. You'll also need to find a qualified technician who can perform any necessary repairs should something go wrong.
Power catamaran manufacturers
Leading power catamaran manufacturers
There are many companies that manufacture power catamarans, but some are more well-known than others. Some of the leading power catamaran manufacturers include Fountaine Pajot, Lagoon, Nautitech, and Privilege. These companies have a reputation for building high-quality, reliable boats that are perfect for cruising or chartering.
Best value power catamaran manufacturers
If you're looking for a power catamaran that offers great value for money, then you should check out some of the less well-known manufacturers. Companies like Bali, Catana, and Dragonfly offer excellent quality boats at very competitive prices.
Custom power catamaran builders
If you have specific requirements or want a truly one-of-a-kind boat, then you'll need to use a custom builder. There are many reputable custom builders who can create the perfect power catamaran for your needs.
Conclusion
If you're considering purchasing a power catamaran, there are a few things you should keep in mind. First, consider what size vessel you need and what your budget looks like. It's also important to think about the purpose of the boat - will you be using it for fishing, cruising, or both? And finally, factor in maintenance costs. Once you've considered all of these factors, you can start looking at manufacturers. Some of the leading power catamaran manufacturers include Leopard Catamarans, Lagoon Catamarans, and Fountaine Pajot. However, there are also many smaller builders that offer great value boats. Ultimately, the best builder for you will depend on your specific needs and wants.